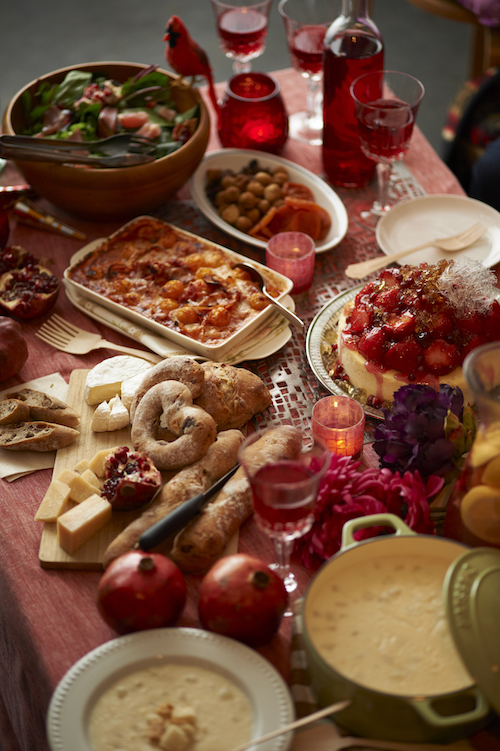 I love this time of year. It fills our lives with so much abrupt, yet familiar, change. From seeing the leaves turn colors, to turning back the clocks, to hearing holiday music for the first time (this year), 'tis the season to welcome change. In fact, let's hear it for that extra hour of sleep which gave some (me) just enough energy to look for the raincoat and winter gear that had been packed away.
Of course, I'm not always ready for change, as some comes without warning.
With Thanksgiving just days away, I am only beginning to understand both halves of giving thanks: appreciation and acknowledgement. I appreciate so much of what I have. That being grateful is only trumped by the recognition that which we no longer have (acknowledgement).
Recently, the massive destruction caused by the California firestorms showed me the duality of Thanksgiving. Not long ago, I relocated to my hometown of Santa Rosa and I may now value my community and county even more in its pre-Phoenix state. From the ashes, a new town will rise! People I know and care about who have lost everything in the physical realm ("things") have shared their clarity of what's truly important (family and the ability to make more memories). Their wonderful attitude of gratefulness for what they still have and have to look forward to is an inspiration.
I value and appreciate my family and friends (near and far), my work, and creativity while I acknowledge everyone in my life who is no longer here, but somehow with me all the same—keeping me grounded and, in time, changing me into a better me.
Happy Thanksgiving!